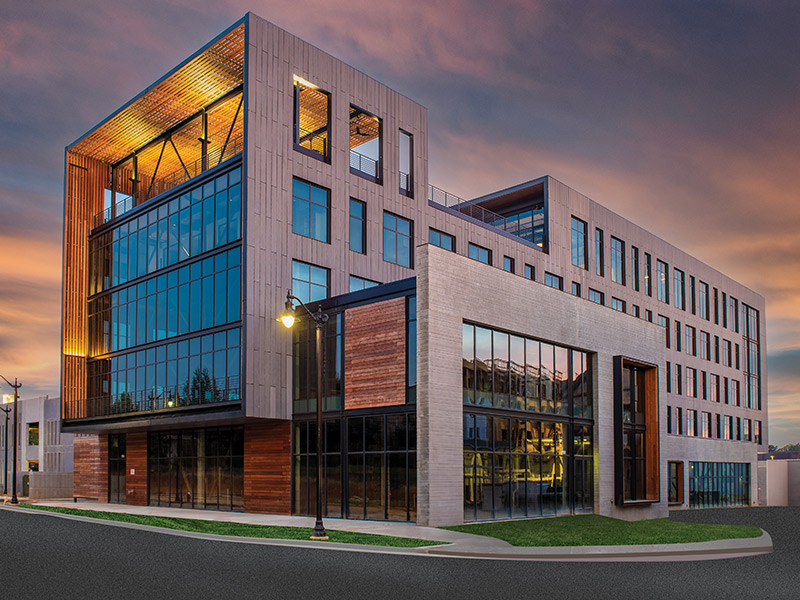 Directions:  We are located in the BullStreet District in Columbia. See map below. At this time, Pickens Street is still under construction, so GPS, Google, and Apple Maps are not always reliable. If using GPS to find us, we recommend using the Freed Street Starbucks address (1550 Freed St, Columbia, SC 29207) instead of ours. Robinson Gray offices are in the 5th floor of the WestLawn Building, which is located behind the Starbucks. Both buildings are visible from Bull Street.
Parking:  Robinson Gray clients and guests can park in the Sabal Street parking garage located behind Starbucks and then enter WestLawn's lobby through the breezeway.
If you have any questions or difficulty finding us, please call our main line at 803.929.1400.
Physical Address
Robinson Gray Stepp & Laffitte, LLC
2151 Pickens Street
Suite 500
Columbia, SC 29201
P (803) 929-1400
F (803) 929-0300
Mailing Address
Robinson Gray Stepp & Laffitte, LLC
P.O. Box 11449
Columbia, SC 29211