It's Redistricting Time!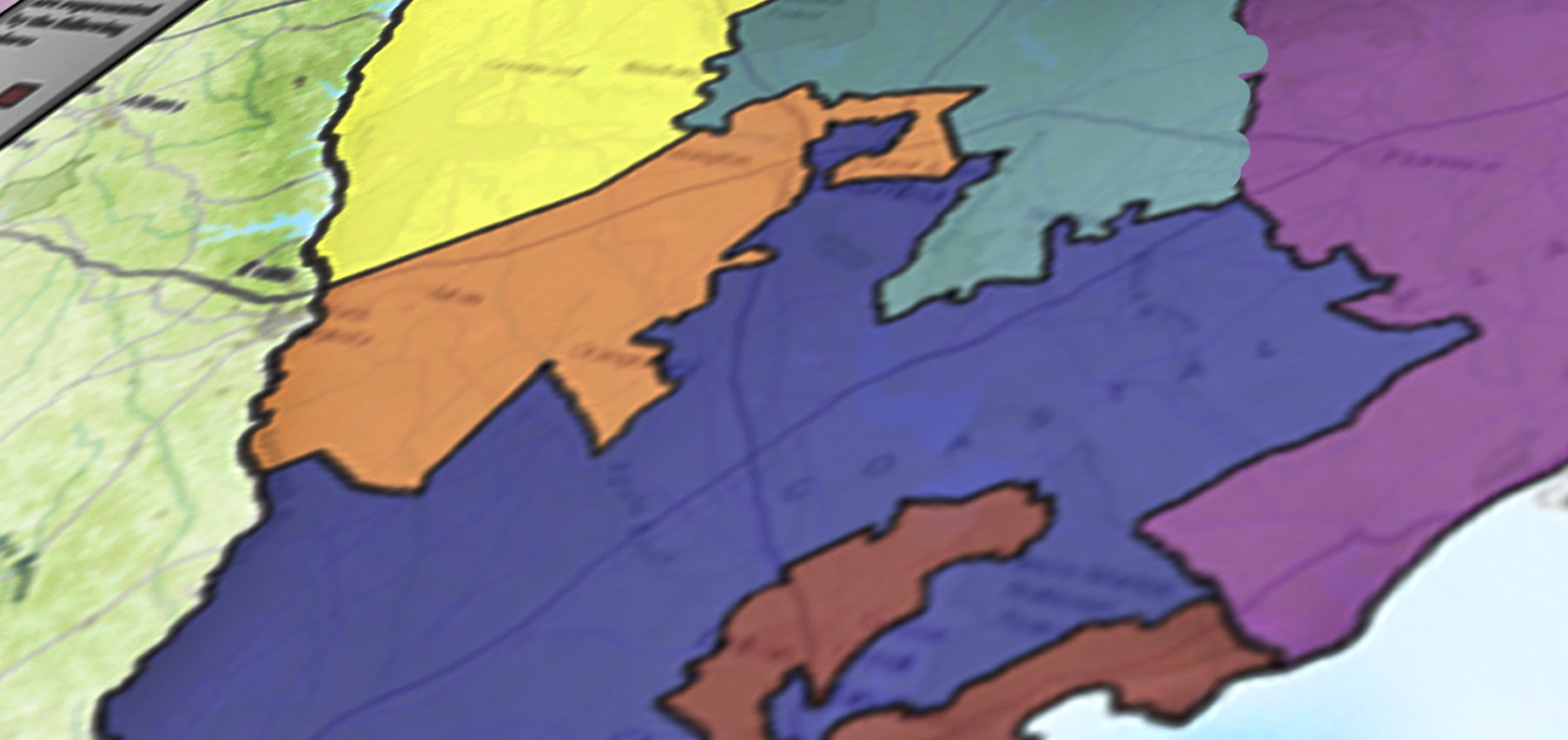 After the decennial census, the South Carolina legislature is not the only governing body that is tasked with redrawing districts. Every South Carolina county is also tasked with the responsibility to redraw districts to reflect the population shifts from the 2020 census.[1] As counties across South Carolina undergo the redistricting process, the criteria used during redistricting remains one of the most important aspects of the process.
Counties are required to comply with the United States Constitution, United States Supreme Court precedent, the South Carolina Constitution, and any applicable South Carolina and federal laws. In particular, counties must comply with the Voting Rights Act. While race may be a factor in redistricting efforts, it cannot be a predominate factor.
Additional criteria that could be considered by counties include:
Contiguity
Compactness
Communities of interest
Preservation of political subdivisions
Incumbency
Although this is not an exhaustive list of criteria that can be considered, it is an example of the kinds of criteria that could be relied on as counties begin their decennial redistricting process.
Failure to adhere to federal and state requirements during redistricting will result in challenges to the redrawn districts. Adopting criteria and drawing districts using those criteria will enhance a county's ability to withstand potential legal challenges. Preparation is key in redrawing districts that will withstand legal challenges.
---
[1] If municipalities or school board districts are malapportioned, these bodies should redraw their districts as well in order to reflect population shifts and better reflect the communities served.